Religious and faith-based organizations play an important role in humanitarian development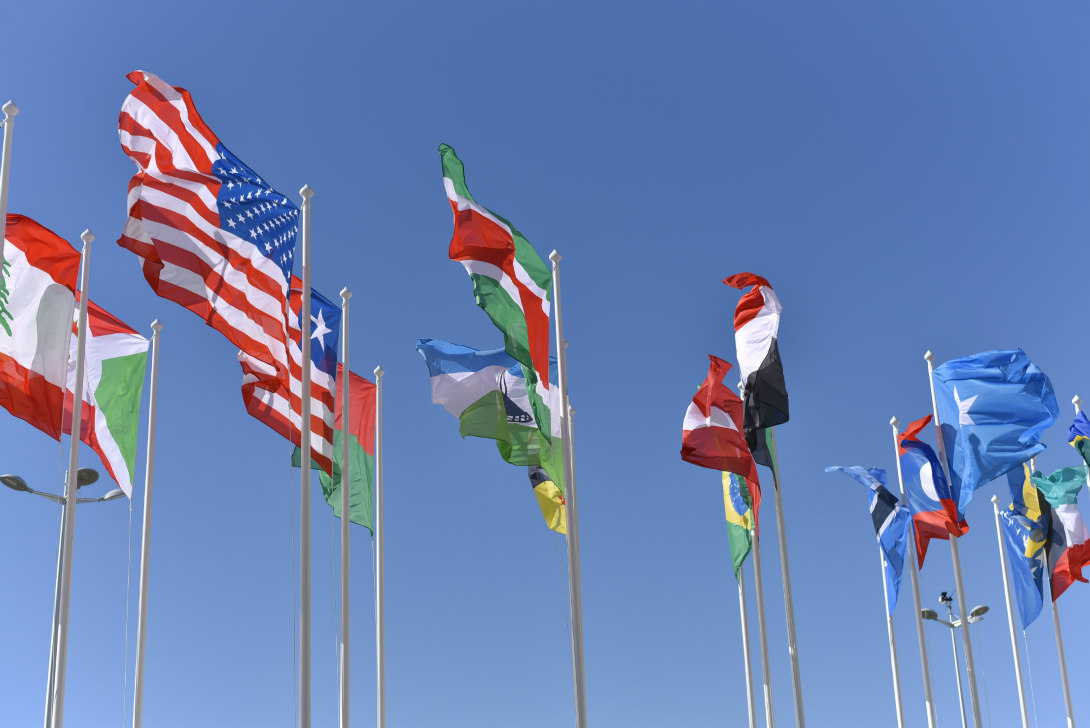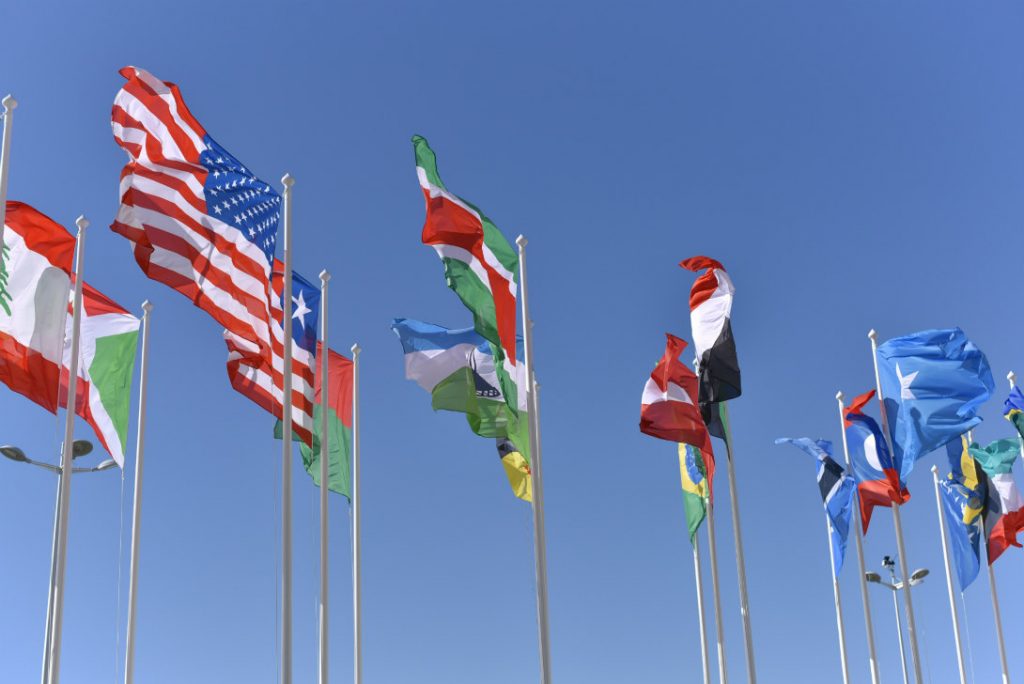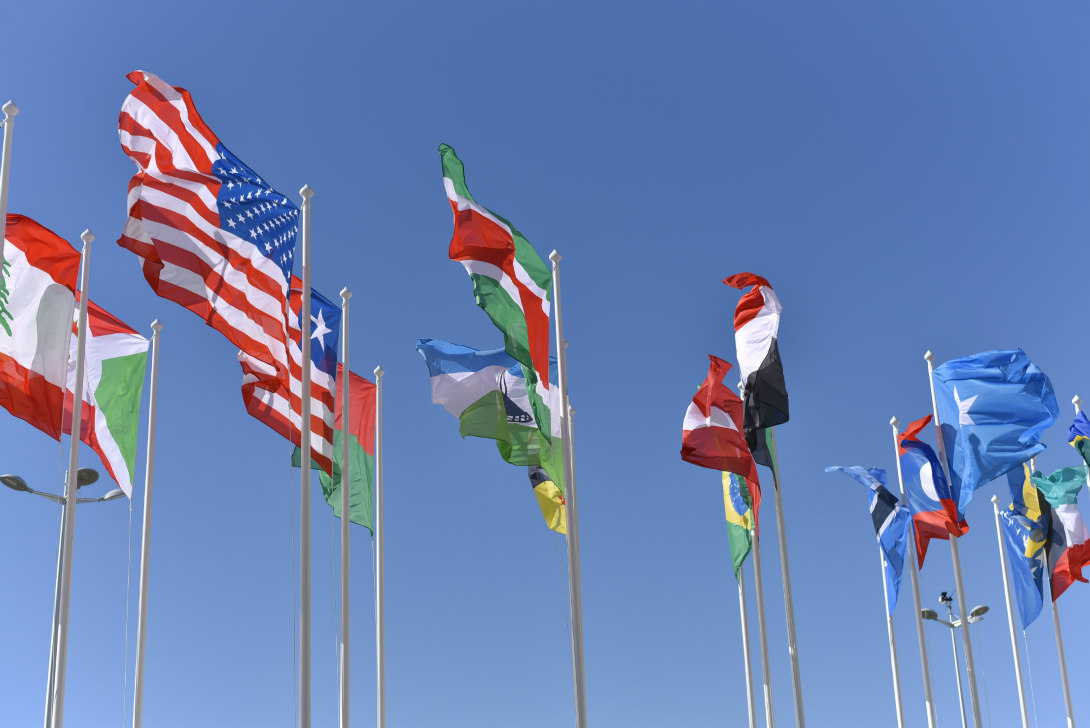 Religious organizations and groups of faith offer more than just money when it comes to setting policy around humanitarian funding. According to organizers of a symposium at the United Nations aimed at amplifying the voice of religious groups at the international level, the role of faith-based organizations in supporting humanitarian development goes well beyond leveraging financial resources. These organizations can motivate individuals to support development efforts, function as networks for sharing knowledge and expertise and also speak out against unethical conduct.

The Adventist Review reported on this symposium, held in New York City at the end of January, as it was co-organized by the Seventh-day Adventist Church and focused this year on practical and ethical issues surrounding development funding.

"Faith-based organizations are so important because you're one of the principal platforms for the organization of the citizen and you provide the moral compass for our societies," said Lazarous Kapambwe, Permanent Representative of Zambia to the UN, one of the panelists.

Throughout this conference, emphasis was placed on the important role that religion and faith-based organizations can play as the UN pursues its far-reaching development agenda, known as the 2030 Sustainable Development Goals. These 17 goals, set by the UN as its guiding objectives for the next 15 years, encompass a range of humanitarian challenges, ranging from eradicating poverty and hunger to overcoming the scourge of illiteracy.

Ganoune Diop, director of Public Affairs and Religious Liberty for the Adventist Church and one of the founding organizers of the symposium series, laid out a rationale for why religious organizations can and should be involved in the issue of sustainable development funding. "There is a clear and powerful theme woven throughout the Christian Scriptures, and through many other religious texts, focused on justice and the protection of human life and dignity," he said, "it is about saving lives and supporting an abundant life; it's about creating conditions that will sustain a dignified life; and, it's about fostering partnerships across many sectors of society to make life flourish for all."

Many speakers at this symposium reflected on the unique position religious organizations occupy within societies. Anwar Khan, president of Islamic Relief USA, noted that "80 percent of the world's population holds to a religious faith," a statistic that highlights the need for faith-based organizations to be heard on the national and international levels and to work together for shared humanitarian goals.
The G20 Interfaith Forum supports those who are seeking to do good in the world through religion and policy. Similar to this symposium at the UN, the G20 Interfaith Forum seeks to provide a space to share perspective and initiate change.

This story is adapted from the article " Adventists Seek New Approaches to Humanitarian Development" posted on February 25, 2019 in the Adventist Review .