Young leader shares his interfaith perspective at G20 Interfaith Forum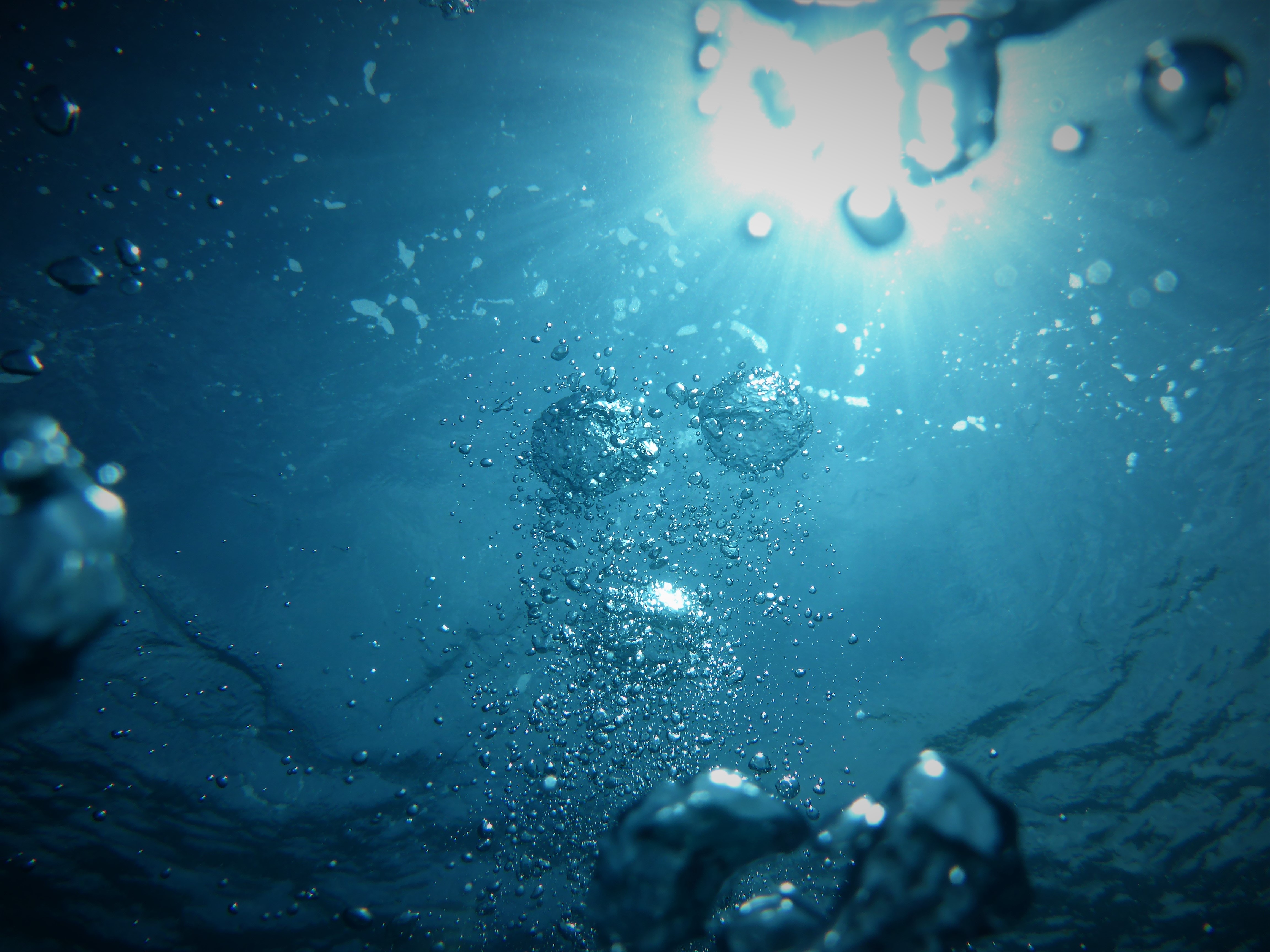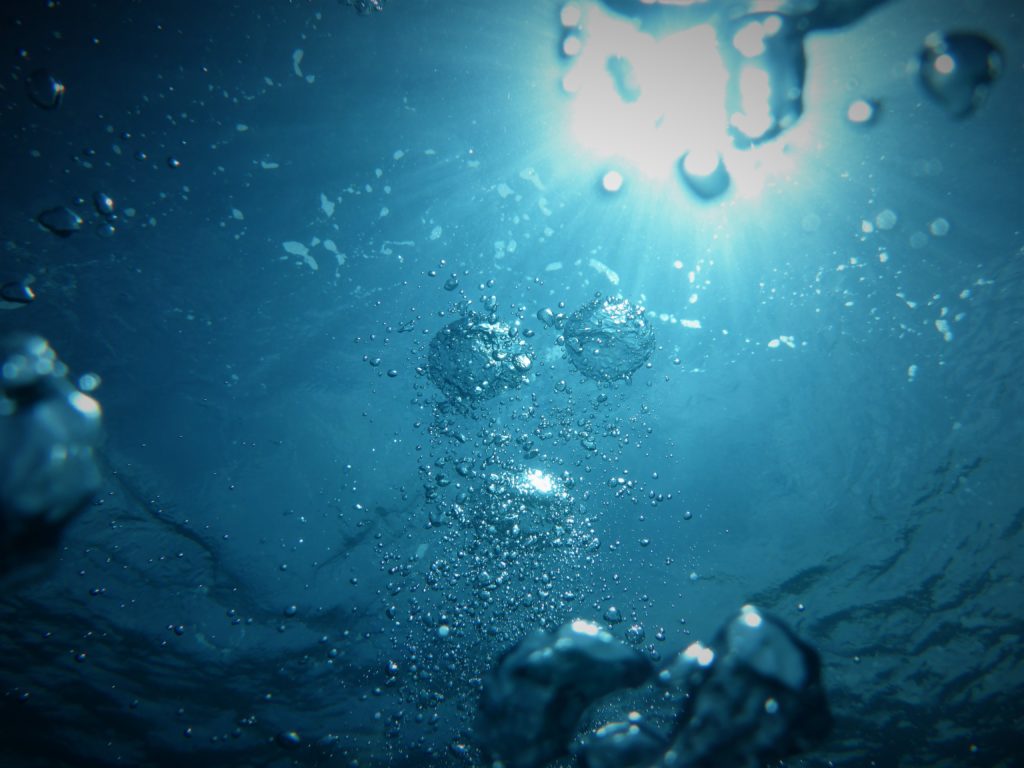 The G20 Interfaith Forum has increasingly tried to ensure that young leaders' voices and perspectives are represented at the forum. One of these young leaders is Jad Lehmann-Abi-Haidar.

Lehmann-Abi-Haidar participated in the 2017 G20 Interfaith Forum held in Germany as a representative of Dialogperspektiven (Dialogue Perspectives), a German program centered around establishing new forms of interreligious dialogue among young adults from 13 academic institutions.

"Dialogue Perspectives is a program that is collecting students from all of those institutions and putting them together to talk about politics, religion and different kinds of views on faith," Lehmann-Abi-Haidar said. "Sometimes you ask really hard questions, and Dialogue Perspectives gives you the room to do it. It's not just getting to know somebody. It is more than that. It is getting to know other cultures in a different kind of way."

At the 2017 G20 Interfaith Forum, Lehmann-Abi-Haidar participated on a panel of young leaders who each talked about his or her organization that they were representing at the time. The panel was an opportunity for the forum participants to hear the perspectives of young students and leaders working in the interfaith domain.

"Often, political and religious leaders talk and discuss together, but not very often do they take into account what young people are saying," Lehmann-Abi-Haidar said. "So this [the young leaders panel] was really making us feel like they were hearing us, so that was really nice."

Not only did Lehmann-Abi-Haidar talk about his experience with Dialogue Perspectives, but he also discussed the work of a NGO called Wikwiheba ("Never Lose Hope"). He currently serves as the Deputy Chairman of the Board of Directors for the organization.

Wikiheba was founded by the Presbyterian Church of Rwanda in 2003 to help feed and provide resources to the orphaned and impoverished children of Rwanda.

"We are supporting them with school materials, school fees, a daily meal and financing their vocational training," Lehmann-Abi-Haidar said.

One of the programs is called the Wikwiheba Arts Initiative where Wikiheba is not only installing large water tanks for the community to use but also painting those water tanks with the children and community.

The first water tank was built next to the pastor's house in a village called Mugano. Mugano is an extremely rural area far from electricity and water. The water tank collects water during the rain season for the people in the village to use as drinking water or water for their agriculture.

Once the water tank is installed, the local people and Wikwiheba volunteers paint the tank together.

VIDEO: https://www.youtube.com/watch?v=7YPc6amrXHs

"It was so nice to see their creativity on this water tank," Lehmann-Abi-Haidar. "It is something that is really useful for their village, and at the same time, it really helped them get to know us as an organization."

During the young leaders panel at the 2017 G20 Interfaith Forum, Lehmann-Abi-Haidar discussed his experience with Wikwihea when he spent six months in Rwanda. He focused on his experience as a Muslim and the state of the dialogue between Muslims and Christians in Rwanda.

When asked about why it is important for religious and political leaders to come together in discussions such as the G20 Interfaith Forum, Lehmann-Abi-Haidar said, "I think the most important thing when you are putting people together, especially in this kind of forum at G20, is that you have representatives of every kind of religion and every kind of culture and government. In this platform, you bring them all together at one point."