Bio: Rabbi Burton L. Visotzky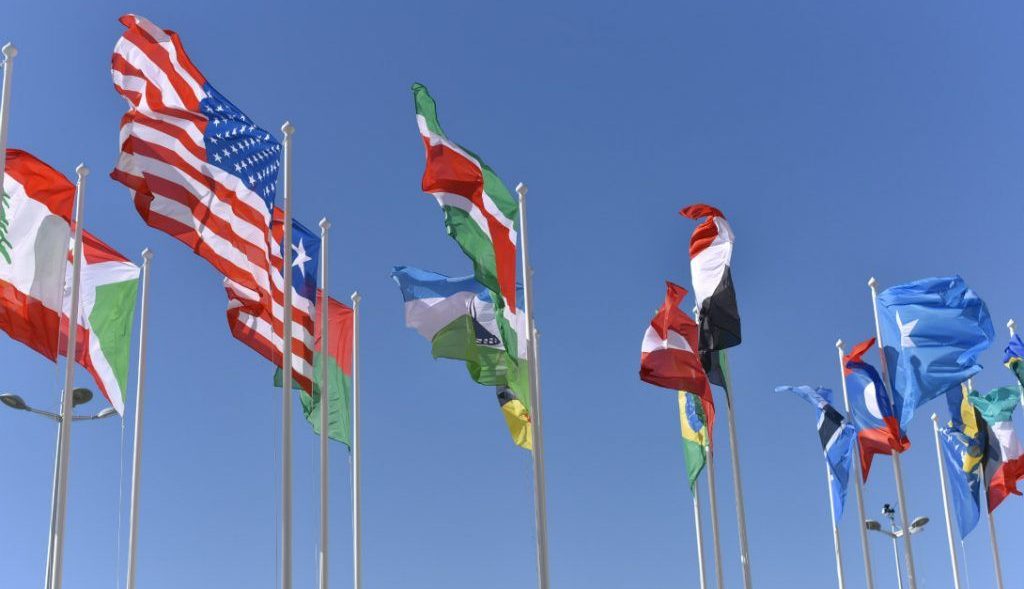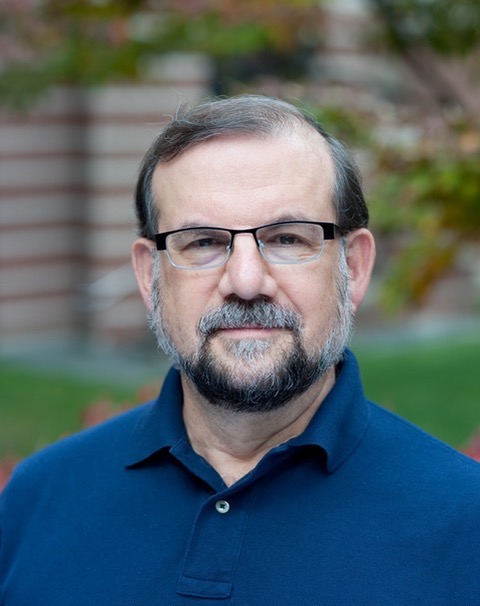 RABBI BURTON L. VISOTZKY, PhD serves as Appleman Professor of Midrash and Interreligious Studies Emeritus at the Jewish Theological Seminary, where he joined the faculty upon his ordination in 1977. Visotzky served as a dean of the Graduate School and founding Rabbi of the egalitarian Women's League Seminary Synagogue. He currently serves as the Louis Stein Director of the Finkelstein Institute for Religious and Social Studies at JTS, programming on public policy. Visotzky also directs JTS's Milstein Center for Interreligious Dialogue.
Prof. Visotzky holds an EdM from Harvard University; and has been visiting faculty at Oxford; Cambridge; and Princeton Universities; and the Russian State University of the Humanities in Moscow. He served as Master Visiting Professor of Jewish Studies at the Pontifical Gregorian University in Rome, where he met Pope Benedict in 2007, and taught there again in 2022. In 2014, Visotzky served as Distinguished Visiting Professor at the Pontifical University of St. Thomas Aquinas (the Angelicum) in Rome, where he met Pope Francis. He has been adjunct faculty at Union Theological Seminary since 1980.
Visotzky has published in America, Europe, and Israel. He is the author of ten books, editor of seven other volumes, and has authored over 125 articles and reviews. His book, APHRODITE AND THE RABBIS: How the Jews adapted Roman Culture to Create Judaism as We Know It, was published in 2016. Visotzky served as co-editor of THE CHANGING FACE OF THE AMERICAN JEWISH FAMILY (JTS Press, 2018). He co-edited a three-volume, 1,000-page compendium, JUDAISM: I. History, II. Literature, III. Culture (Kohlhammer, 2021) as part of the distinguished series: The Religions of Humanity. Visotzky recently wrote for and edited a special issue of The Journal of the Bible and Its Reception, on Midrash, published in late 2022.
Rabbi Visotzky served on the United States Holocaust Memorial Museum's "Committee on Ethics, Religion, and the Holocaust." He was a founding member of the "Roundtable of Religious and Faith Based Organization Leaders" advising then World Bank President Jim Yong Kim. He was National Co-Chair of Rabbis for Obama 2012; and served on the Executive Committees of CancerCare and Kent Affordable Housing.
Visotzky currently serves on the Steering Committee of "The Plan of Action for Religious Leaders … to Prevent Incitement to Atrocity Crimes," for the UN Under-Secretary General for Genocide Prevention. Visotzky also serves on the United Nations Inter-Agency Task-Force's Multi-Faith Advisory Council. He is a life-member of the Council on Foreign Relations.
Rabbi Visotzky participates in interreligious engagement in places as diverse as Washington; Jerusalem; Rome; Warsaw; Vienna; Madrid; Cairo; Doha; Muskat; Marrakech; Fez; and Abu Dhabi. He was the winner of the 2012 Goldziher Prize, awarded by Merrimack College for work in Jewish-Muslim relations. In 2022, he was awarded the Shevet Achim Award for Outstanding Contributions to Jewish-Christian Understanding, by the Council of Centers on Jewish-Christian Relations.
In 2017, Visotzky joined the board of governors of the International Jewish Committee for Interreligious Consultations: the official body representing the Jewish people to the Vatican, World Council of Churches, and other international religious denominations. In 2019, he was appointed an academic advisor to the National Council of Synagogues.
Professor Visotzky is active as a lecturer and scholar-in-residence throughout North and South America, Europe, and Israel. He has been featured on radio, television, and in print. In 1995-1996, he collaborated with Bill Moyers on the ten-part PBS series, "Genesis: A Living Conversation." He consulted DreamWorks on their 1998 film, "Prince of Egypt." In 2012, Visotzky worked with Christiane Amanpour on her four-hour mini-series, "Back to the Beginning."
Rabbi Visotzky has been named to "The Forward 50" and repeatedly to the Newsweek/Daily Beast list of "The 50 Most Influential Jews in America." Married to attorney Sandra Edelman, they live in New York City and Kent, Connecticut.
12/22