Our Mission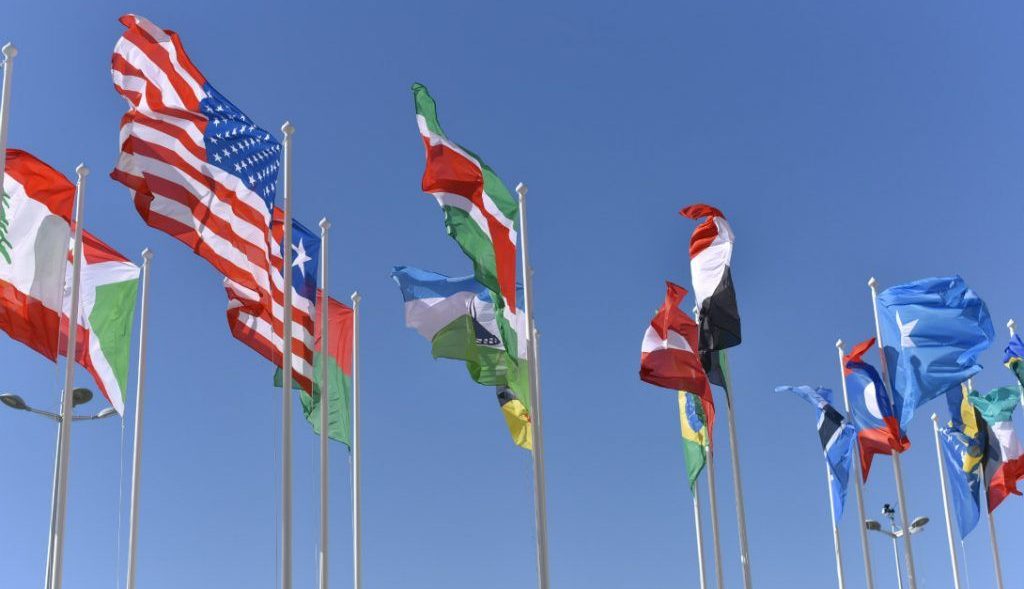 The G20 Interfaith Forum advocates for global solutions by collaborating with religious thought leaders and political representatives.
Global recognition is increasing for the vital roles faith and religion play in promoting peaceful and harmonious relationships within and between nations. Few examples are widely recognized, however, of the positive contributions faith and religion make to social well-being and to policies that impact national and international communities. The G20 Interfaith Forum is an annual event where such contributions can be shared, highlighted, and advanced.
The Forum features both international opinion leaders—including scholars, lawyers, and politicians—and global interfaith activists for three days of discussion and interfaith dialogue, all of which contributes to the annual G20 Leaders Summit.
In showcasing the broad, global impact of various faith traditions and philosophies from around the world, the G20 Interfaith Forum fills important gaps in the discussions of the G20 Summits. Social cohesion is strengthened between political representatives and religious thought leaders, and new opportunities are provided for relationship building among all participants.
Objectives of the G20 Interfaith Forum include
Exploring the links between economic development and religious freedom through informed, scholarly discussion.
Facilitating constructive dialogue between societal leaders in faith, government, business, media, education and other social institutions, on how interfaith resources can enhance social, economic. and cultural policies and programs for the well-being of all.
Fostering communication channels between the different faiths and sharing ideas, experiences, and "best practices" in building peace and harmony.
Discovering and affirming common values, virtues,  and principles among diverse faith and philosophic tradition