Olivia Wilkinson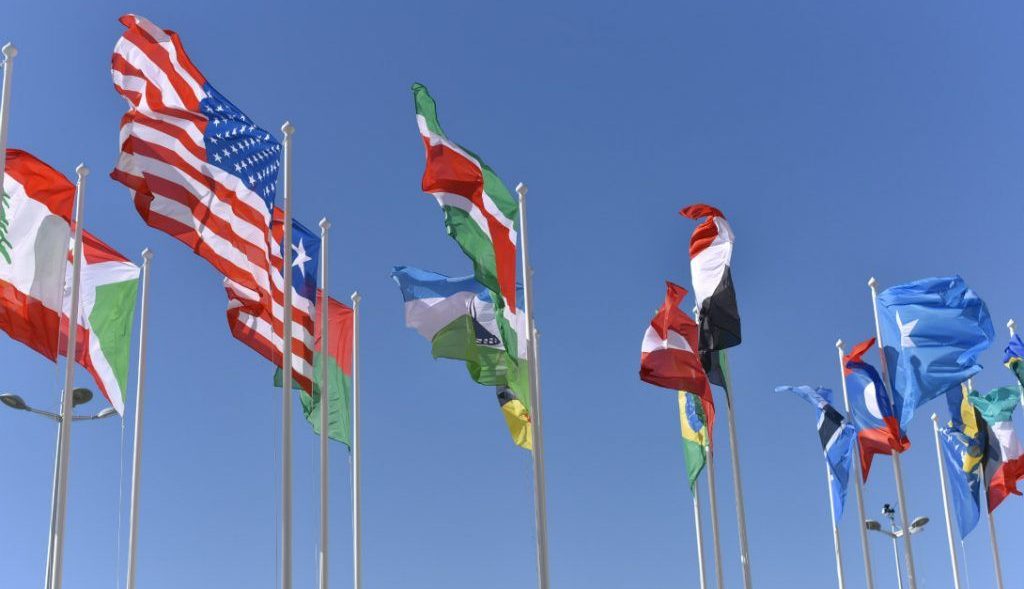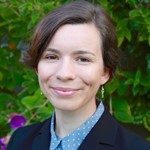 Director of Research | Joint Learning INitiative on Faith and Local Communities
Dr. Wilkinson is the Director of Research for the Joint Learning Initiative on Faith and Local Communities (JLI), an international collaboration on evidence for faith actors' roles in the humanitarian and development sectors. She directs JLI's research work, collaborating with partners from UN agencies and governments, such as UNICEF and UNHCR, to faith-based organizations and NGOs, including Islamic Relief and World Vision, and in collaboration with universities such as the University of Leeds and University College London.
Dr. Wilkinson is a sociologist, working at the intersection of sociology of religion and humanitarian/development studies. She published her book, "Secular and Religious Dynamics in Humanitarian Response" with Routledge in early 2020, which unpicks how secularity is one of many privileges and biases in the humanitarian system that makes aid irrelevant and inappropriate. She co-edited a new volume also with Routledge called "International Development and Local Faith Actors: Ideological and Cultural Encounters," which was recently released. 
She has a PhD and Master's in humanitarian action from Trinity College Dublin and Université catholique de Louvain respectively. Her PhD research focused on the response to Typhoon Haiyan in the Philippines and she has since conducted collaborative research work around the world, most recently on local faith actors in South Sudan. Her undergraduate degree in Theology and Religious Studies is from the University of Cambridge.