Marco Ventura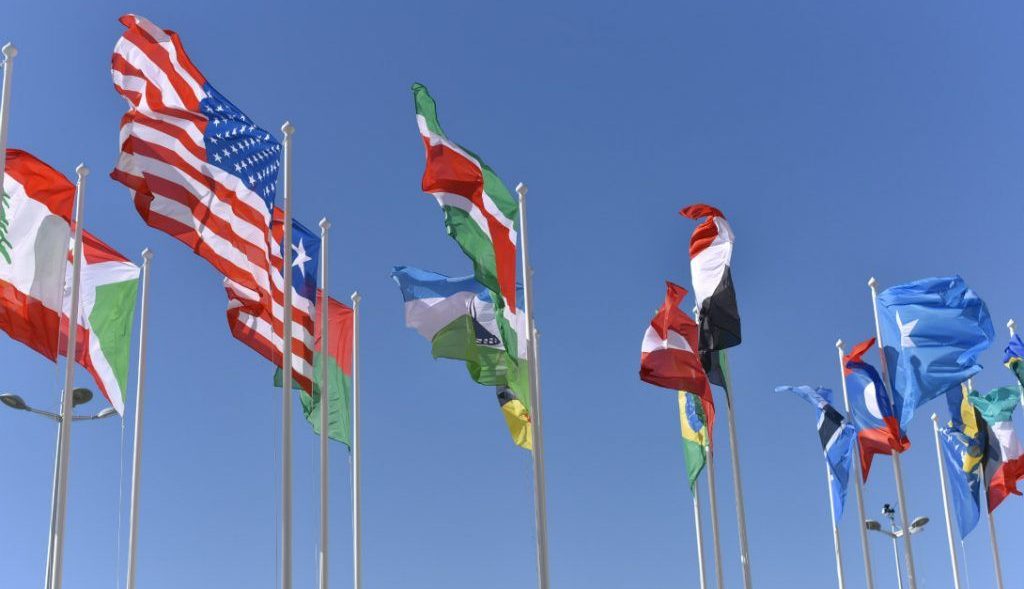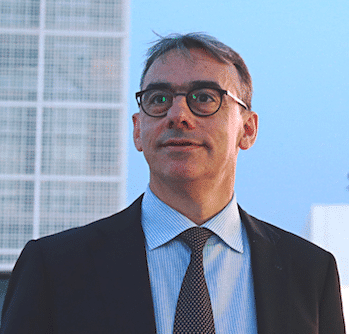 PhD at the University of Strasbourg, Marco Ventura is a professor with tenure in law and religion and religious diplomacy at the University of Siena and the Director of the Center for Religious Studies at Fondazione Bruno Kessler of Trento, devoted to investigating and enhancing the interaction of religion and innovation. He is an associate researcher at the Center Droit, Religion, Entreprise et Societé of University of Strasbourg and the French National Research Council. He is a member of the Advisory Council of the Cambridge Institute on Religion and International Studies.
Since 2016 he is a member of the panel of experts on freedom of religion or belief of OSCE / ODIHR. He was the 2019 annual president of the European Consortium for Church and State Research. He is the scientific coordinator of a 2018-2020 EU funded Jean Monnet Project on Security in EU law and policy. He is the leader of a research unit in the 2020-2023 EU funded Erasmus+ project DIG4Future – Digital competencies, Inclusion and Growth for Future generation.
He co-authored the 2017 Report on Freedom of religion or belief and religious tolerance for the Intergroup on FoRB of the EU Parliament.
He was a participant in the G20 interfaith summits of Istanbul 2015, Beijing 2016, Potsdam 2017, Buenos Aires 2018 and Tokyo 2019. From 2012 to 2015 he was a professor of canon law and law and religion at the Katholieke Universiteit Leuven (Belgium). From 2013 to 2015 he visited Vietnam as an expert in the dialogue between the European Union and the Vietnamese Committee on Religious Affairs.
He has published extensively on freedom of religion or belief, law, society and religion, comparative religious laws, politics of religion. He has authored 5 books and more than 80 articles in Italian, French and English. Some publications have been translated in German, Russian and Vietnamese. His latest book is From Your Gods to Our Gods. A History of Religion in British, Indian and South African Courts (Cascade Books, 2014). His latest journal article is Mauro Gatti, Pasquale Annicchino, Judd Birdsall, Valeria Fabretti & Marco Ventura (2019) 'Quantifying Persecution: Developing an International Law-based Measurement of Freedom of Religion or Belief', The Review of Faith & International Affairs, 17:2, 87-96.
He is a member of the Editorial Board of the Ecclesiastical Law Journal (Cambridge University Press), the Revue du droit des religions (Presses universitaires de Strasbourg), and Derecho y Religion (Delta publicaciones).