Bio: Kevin Hyland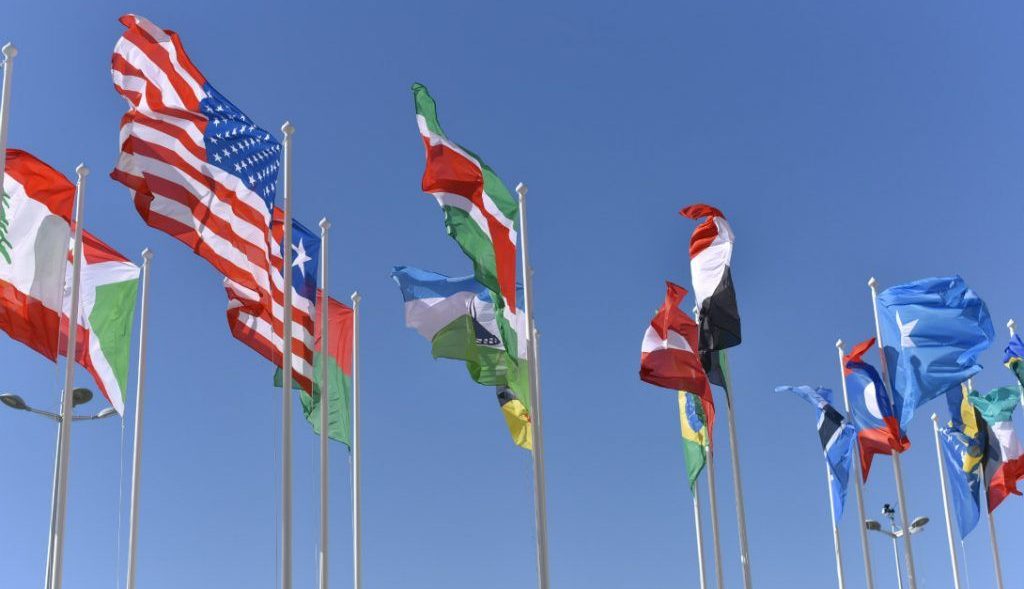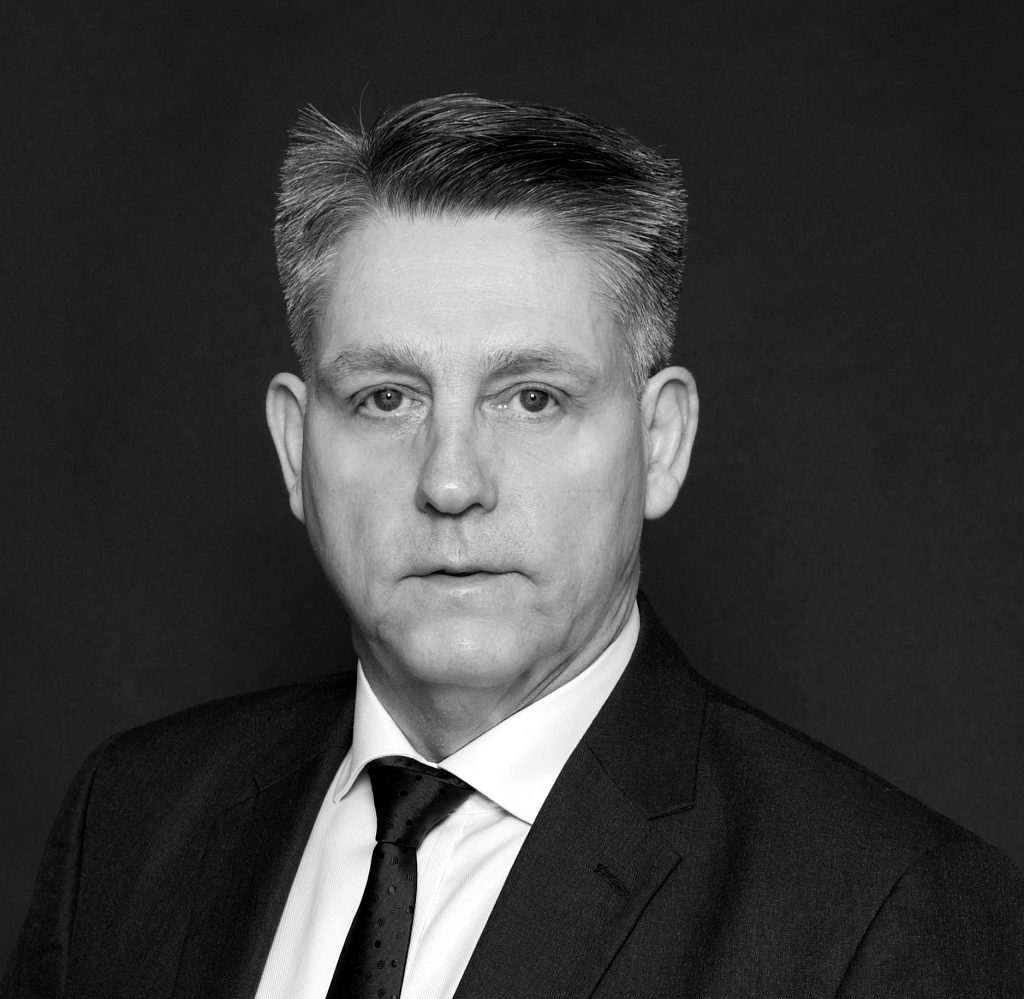 Following 30 years in policing, including leading London's Human Trafficking Unit, in 2014 Kevin Hyland OBE was appointed the UK's first Independent Anti-Slavery Commissioner.
He authored and led inclusion of Sustainable Development Goal 8.7 to eradicate human trafficking within the United Nations 15-year strategic priorities.
In 2018 Mr Hyland was elected Ireland's representative to the Council of Europe Independent Group of Experts for Trafficking. He was instrumental in establishing and remains chief advisor to the Santa Marta Group, a high-level partnership between law enforcement agencies, faith groups and civil society launched by Pope Francis at the Vatican. He was the instigator for Bakhita House, a London based residential project for women and children who have experienced human trafficking and is on the board of homeless charity The Passage, exploited women's support charity Rahab and Sophie Hayes Foundation who provide employability training for trafficked women.
In recognition of his policing and human trafficking efforts in 2015 he was appointed OBE. In 2018 he was co-recipient of the 'Path to peace Award' in New York. In 2019 he was awarded the UN Women UK 'HeForShe' Leadership Award and in 2020 the UN Women for Peace Association Advocacy Award.
He chairs the Leadership Group of the Institute of Human Rights and Business and the Island of Ireland Human Trafficking Project and provided strategic leadership to the OSCE victim support guidance.
He is a visiting professor to St. Mary's University, London. He has advised legislators in several countries in drafting new laws and provided training and lectured on human rights and policing in Europe, Australia, Central Asia, SE Asia, the USA, Pakistan, India, across the Middle East and South America.