Jean-François de Lavison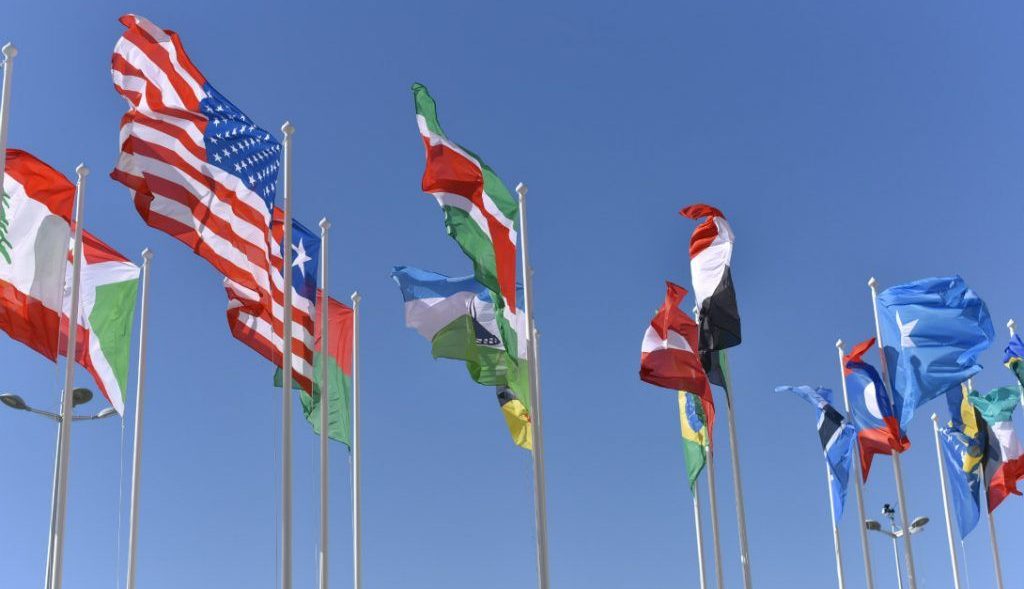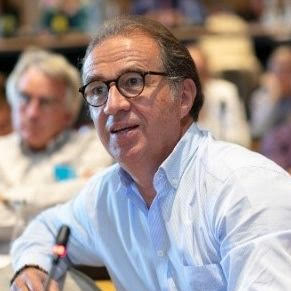 Jean-François de Lavison worked in the Healthcare
industry for 29 years, holding various international
positions and participating in its international expansion.

Through his extensive international experience in both
developed and developing countries, Jean-François has
acquired unique skills in the field of Global Health. He is
the founder and President of Ahimsa Fund, a non-profit
organization whose objective is to make good health
contagious accessible to the most vulnerable
populations. Ahimsa Fund focuses on the world's most
underprivileged populations and develops realistic,
innovative, cost-effective, and replicable public health initiatives with the objective of
empowering the local population.

It is through the Faith inspired Communities, which are closest to the most vulnerable, that
we will be able to facilitate access to health care for the most underprivileged. It is on this
specific subject that Ahimsa has been specializing in for many years, in partnership with
major international organizations (WHO, Global Fund, USAID). It is also on this specific topic
that Ahimsa has organized several events