The role of interfaith harmony in today's world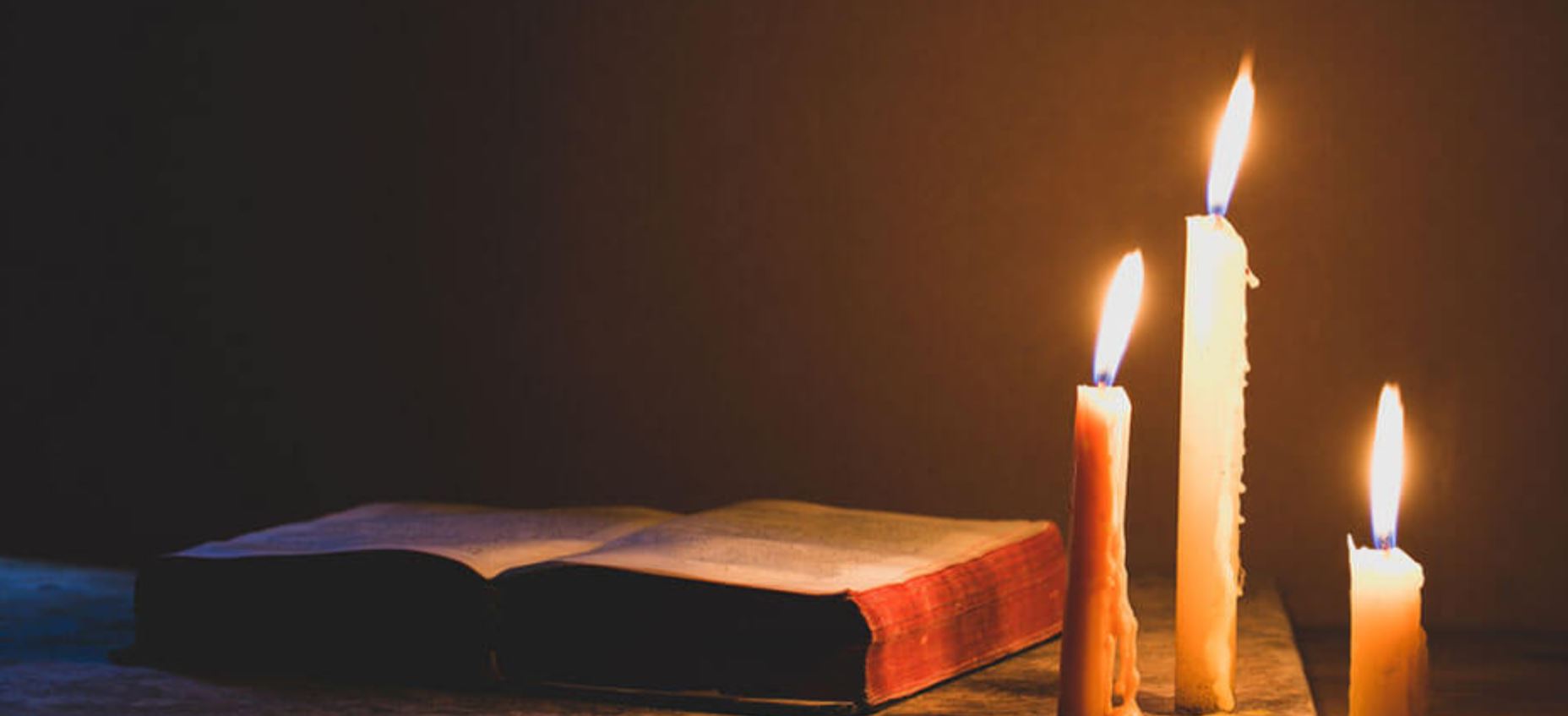 Faith is seen as a cause of turmoil and exclusion, yet it can be used as an antidote.
In his book, 21 Lessons for the 21st Century, Israeli historian Yuval Noah Harari laments that traditional religion is the "handmaid of modern nationalism." It divides humanity into different camps, he says, and there is not much hope of religions offering solutions to global problems. This might be a hugely pessimistic attitude to consider, but as the UN's World Interfaith Harmony Week takes places from February 1 to 7, these sentiments are not in isolation and should be disregarded at one's own peril.
View this article here