FAQs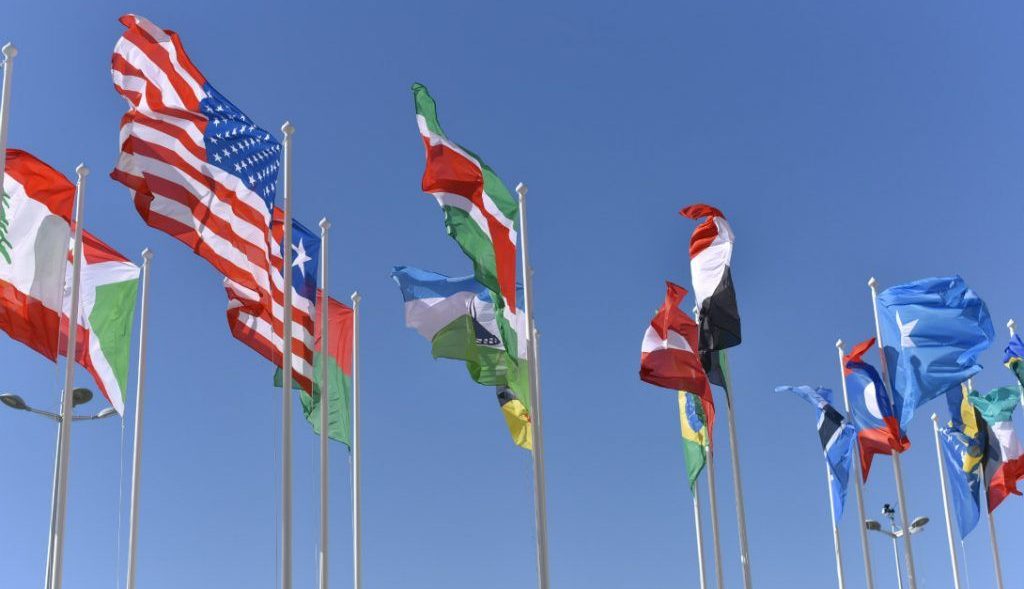 Frequently Asked Questions
What is the G20 Interfaith Forum?
The G20 Interfaith Forum  is a platform where a network of religiously linked institutions and initiatives discuss global agendas (primarily and including the United Nations Sustainable Development Goals or SDGs). The Forum meets annually in the host country of and near the time of the G20 (Group of 20) Summit. You can read more about the Forum here.  You can also find information on this year's Forum here.
The

 

G20 Summit

 

is an annual international meeting involving governments and central bank governors of the 19 countries of the worle with the largest economies, and the European Union. The G20 has made continuous efforts toward achieving robust global economic growth. Recent G20 summits have focused on a wide range of global issues which have an immense impact on the global economy including development, climate change and energy, health, counter-terrorism and refugees.
What is the Interfaith Forum's relationship with the G20 and its engagement groups?
The Forum's goal is to contribute meaningful insight and recommendations that respond to and help shape the G20 and thus global policy agendas. The effort demands careful processes that draw both from analysis and experience and from the collective wisdom of widely diverse religious and cultural communities. These processes include continuing working groups and robust dialogue during the Forum.
What are the United Nation's sustainable development goals?
The United Nation's Sustainable Development Goals are part of the plan to build a better world for the people of our planet by 2030. These goals are a call to action for all countries to protect the environment and promote prosperity. There are currently 17 Sustainable Development Goals including: no poverty, zero hunger, good health and well-being, quality education, gender equality, clean water and sanitation, affordable and clean energy, decent work and economic growth, industry innovation and infrastructure, reduced inequalities, sustainable cities and communities, responsible consumption and production, climate action, life below water, life on land, peace, justice and strong institutions, and partnerships for the goals.