Bio: Eliakim Sibanda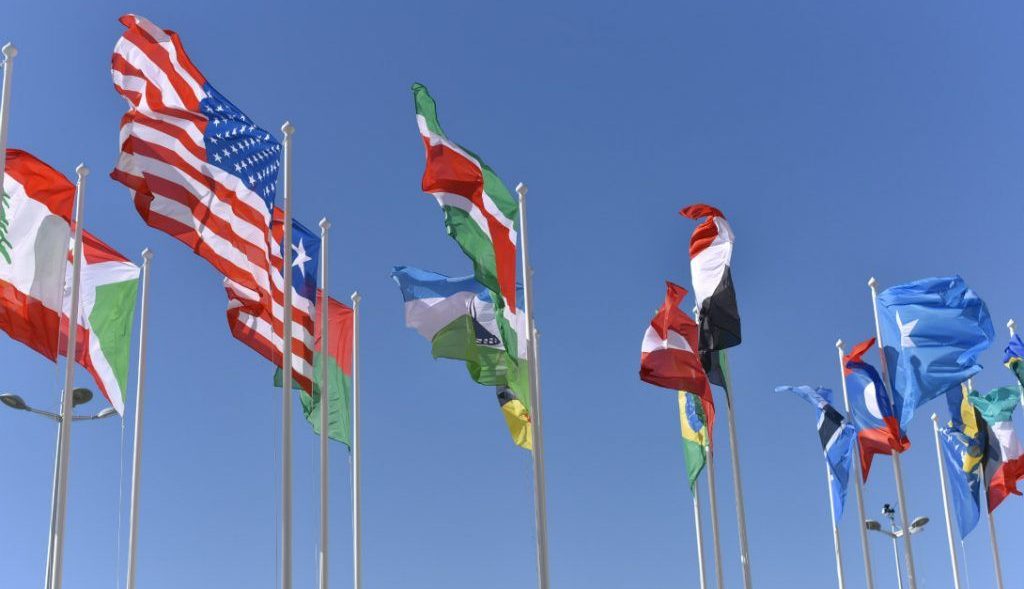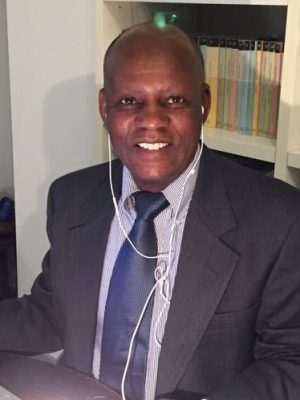 Eliakim M. Sibanda is a globally acclaimed advocate for human rights, peace, and justice. His knowledge and community engagement have enriched the university community, our neighbourhoods, and beyond. An eminently qualified intellectual, Sibanda has been pivotal in developing several notable Masters programs at UWinnipeg. He helped create The University of Winnipeg's Global College, helped establish the BA in Human Rights and Global Studies – the first in Western Canada – and was instrumental to the establishment of the Oral History Centre at UWinnipeg. He also played a pivotal role in establishing the joint UWinnipeg/Winnipeg Art Gallery Chair in History of Indigenous Arts in North America, the first of its kind in Canada. 
Known for his humour and supportive, friendly manner, Sibanda has maintained an impressive track record at UWinnipeg as a leader. He has served on several important campus committees and possesses an ability to negotiate different perspectives that result in consensus. In addition to hosting Black History Month, Sibanda has brought many gifted scholars to campus, enriching the UWinnipeg community and promoting cross-cultural understanding.
Sibanda has been a visiting professor at institutions around the world and an external examiner in both local and international universities. He has been an invited speaker to three continents, including Africa, on a range of issues that focus on peace, justice, and human rights advocacy – helping to raise UWinnipeg's profile abroad. 
Locally, Sibanda generously volunteers his time to foster community awareness among different groups in Manitoba, including several refugee and new immigrant organizations. He has served as an academic advisor to African communities across the province and helped establish the African Communities of Manitoba Scholarship. He also mentors many students and is involved with youth development programs that deal with a range of topics, including gang violence. 
For his exceptional scholarship, mentorship, and tireless community engagement, The University of Winnipeg proudly honours Eliakim Sibanda with the Marsha Hanen Award for Excellence in Creating Community Awareness.