Church groups band together to shelter, feed and help thousands of asylum seekers at Arizona border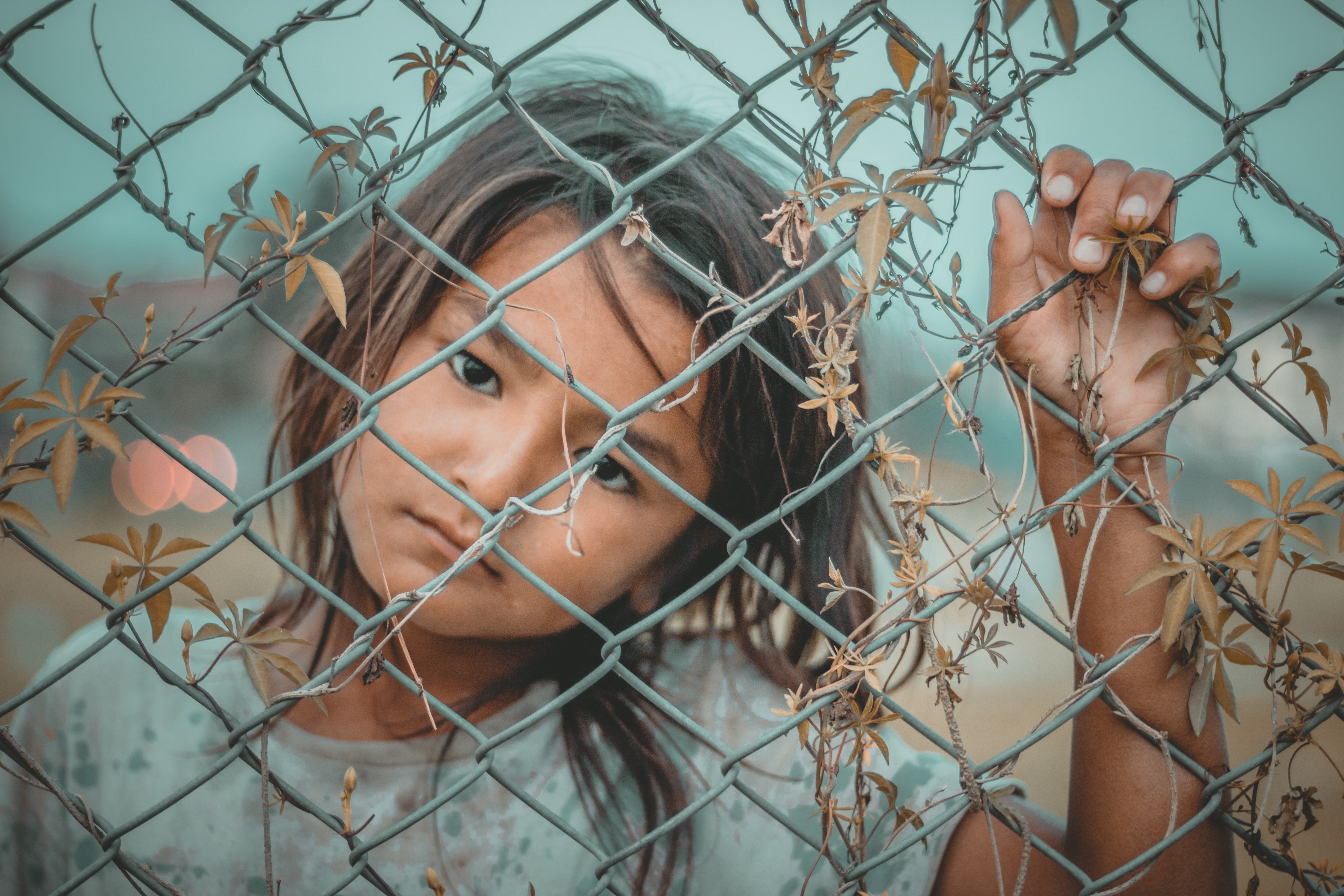 Church groups band together to shelter, feed and help thousands of asylum seekers at Arizona border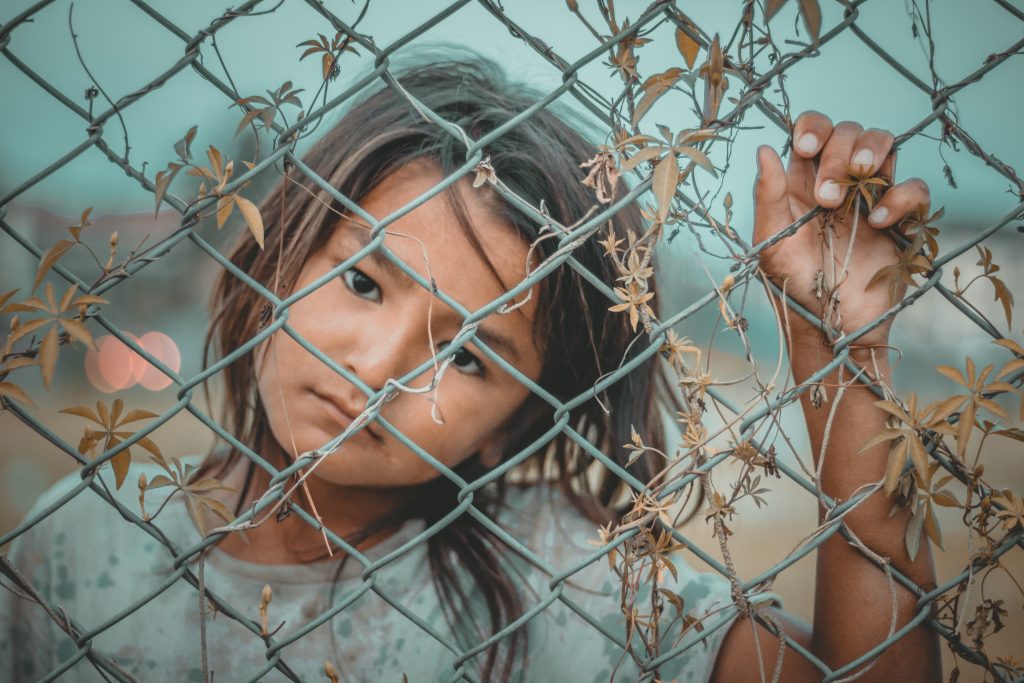 The U.S. Immigration and Customs Enforcement (ICE) needs help. The government organization tasked to enforce immigration at the border is experiencing a huge influx in the number of families seeking asylum in the U.S. Fleeing from some of the most dangerous cities in the world, these immigrants from Honduras, Guatemala and El Salvador are required by law to be accepted by ICE at the border.
The increase in asylum seekers over the last decade has put ICE in a precarious position- they no longer have room to hold immigrants over the months it takes to process their citizenship in the U.S. Knowing little English, and with no food or housing, these families are released and on their own until they are notified of their status in the country.
Several faith-based groups in Arizona have banded together to fix this problem. They work with ICE to have the families dropped off at church buildings and monasteries near the border. Armed with food and clothing, church leaders and volunteers work to help each individual and family start the next part of their journey on more than just bare feet.
These faith-based communities put aside their political and religious differences to fill a humanitarian need. The Diocese of Tucson, Lutheran Social Services, The Church of Jesus Christ of Latter-day Saints and Catholic Community Services are several of the many organizations working to fix this global issue.
The Deseret News reports on the issue, quoting Phoenix Mayor Thelda Williams to have said, "There's no government jurisdiction at that point. When [the asylum seekers] are dumped at the churches, the city is not notified. It's extremely important that we don't have individuals or families roaming the streets of the city with no ability to speak or read English, no resources, who don't know where they are going and often have no help. We're very fortunate that across many different faiths a group has emerged to step up and fill this role."
In a world in which the number of refugees and immigrants is quickly rising, these Arizona-based organizations prove that there is a role for faith-based humanitarian service.
Held each year just prior to the G20 Summit, the G20 Interfaith Forum discusses the role of faith-based organizations in shaping international policy and helping to achieve sustainable development goals. Refer to G20 Interfaith Forum's newsroom to learn more about the work that is being done to solve humanitarian issues.