Efforts of relief for the South Sudanese refugees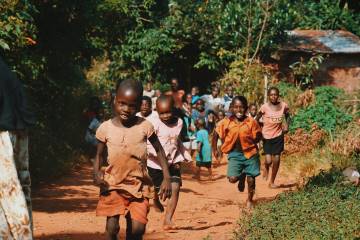 Relief efforts for the South Sudanese refugees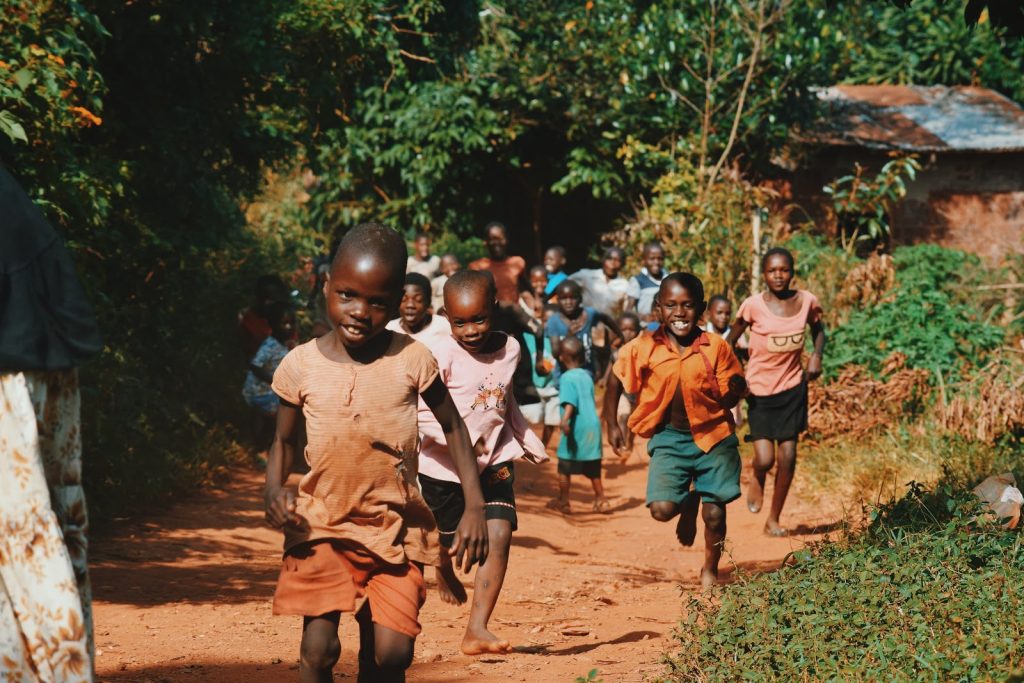 "The war started with opposing politics and continuously rages because of religion" said Mike Ukuch, a refugee from South Sudan. Mike has lived his entire life running from enemies both political and religious and has lost many friends due to the war raging in Eastern Africa. The war in South Sudan started when the South Sudanese President, Salva Kiir, accused his Vice President, Reik Manchar, of attempting to overthrow the government. This political rift rippled throughout the whole country and caused political parties to point fingers and accuse each other of political sabotage. The anger festered, causing fighting to break out between two political parties: the Sudan People's Liberation Movement (SPLM) and the Sudan People's Liberation Movement in-opposition (SPLM-IO) which ignited the civil war the country is now trudging through.
"Yes, the war started out as political, but this was only an excuse for Muslims and Christians to start throwing stones," said Ukuch, "I felt like there wasn't anywhere safe in my country, I was being attacked on all sides." It is estimated that over 400,000 people have been killed in the civil war which began in 2014. That is when Nicta Lubaale, General Secretary for the Organization of African Instituted Churches (OAIC) stepped in. Mr. Lubaale and his organization have been meeting with various African groups all over the continent in order to raise awareness of the war in South Sudan and offering assistance to the refugees.
Regarding his own organizations refugee effort, Lubaale said "We are working to support the needs of people who have come here for refuge. For instance, one local health facility needs mattresses. There are simply not enough. The facility is designed to help about 200 people a week, but it has been averaging 1,000."
Chronic hunger has also been major concern in the region. Lubaale has consulted with the Presbyterian Hunger Program to look at ways to alleviate the problem.

"We continue to look at what we can do that hasn't been done. There are pieces of land that refugees can use to begin growing food," said Lubaale. "But it's not just about food; it is also about people recovering their dignity. When they start tilling the land, it's a process of recovering dignity, knowing that they are producing."

Mr. Lubaale has spent a large majority of his time hosting forums for religious understanding and giving people the ability to share their concerns and hopes. He has also spent time attending such forums on a global scale, such as the G20 Interfaith Forum (IF20), held most recently in Argentina. Mr. Lubaale attends these forms because they discuss issues such as war and poverty. The forum's intent is to find global solutions for these issues and present them to the Global 20, which is the annual meeting of the 20 most prosperous nations in the world

"We need people out there talking about us and what we are going through," said Ukuch, refugee from South Sudan, "our problems are too big for us alone to solve which is why forums such as the G20 Interfaith forum are important. I greatly appreciate friends like Mr. Lubaale who attend these discussions to let the world know that we need help."

The upcoming 2019 G20 Interfaith Forum will be hosted in Japan this coming June. The forum will look to talk about issues such as South Sudan and other countries who are facing similar political and religious issues. Learn more about the forum at https://www.g20interfaith.org/.