Bio: Alek Barovic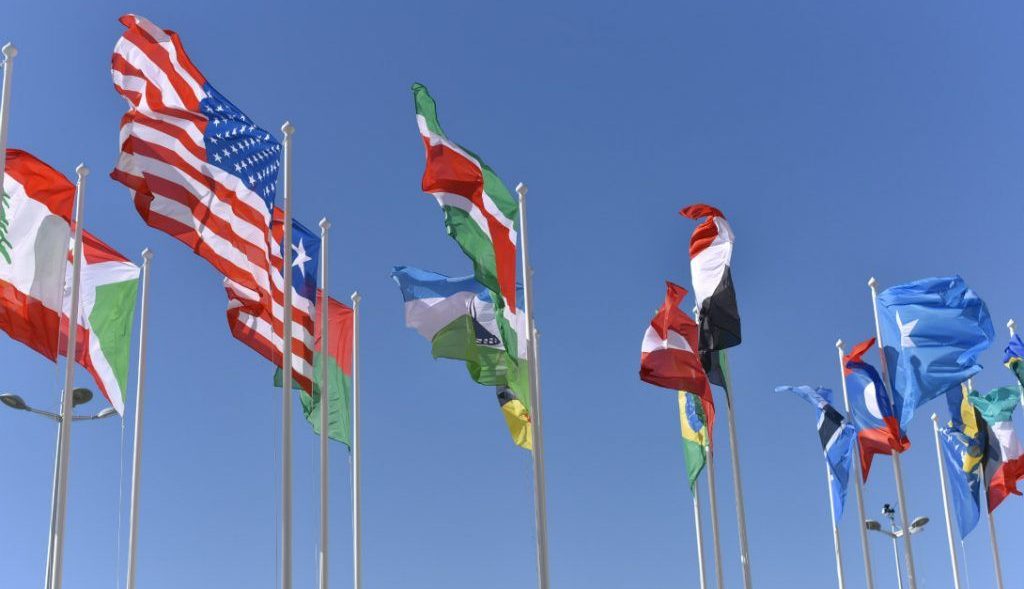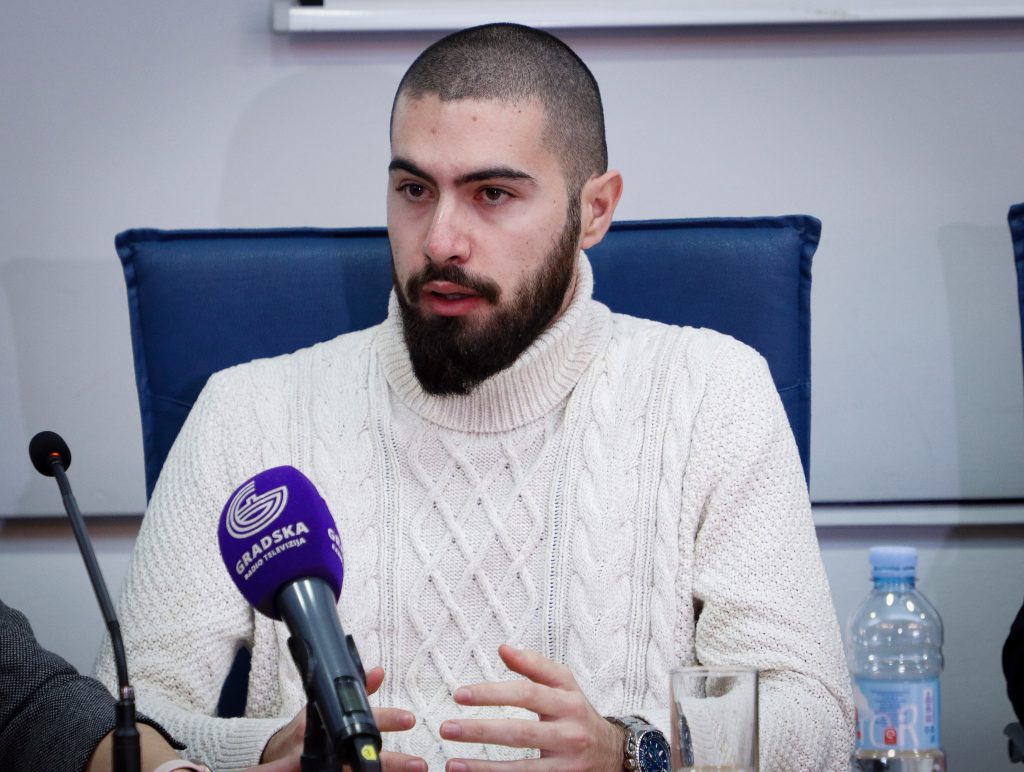 Alek Barovic is a Montenegrin political scientist, columnist, and
civic activist. He has a Master's degree in Political Science from the
University of Montenegro. He is currently a master's student in the
field of International Humanitarian Action with a specialization in
Armed Conflicts at University College Dublin and the University of
Warsaw. He writes weekly columns for Portal Analitika, one of the
leading Montenegrin media. He is a member of the Main-board of the
Social Democratic Party of Montenegro. He is the winner of the
prestigious Erasmus Mundus scholarship. He currently interns at two
organizations – Genocide Watch and the Lemkin Institute for Genocide
Prevention. His areas of scientific interest are genocide studies,
mass atrocities, armed conflicts, and nationalism. He published
several scientific papers.