Sofia Caseiro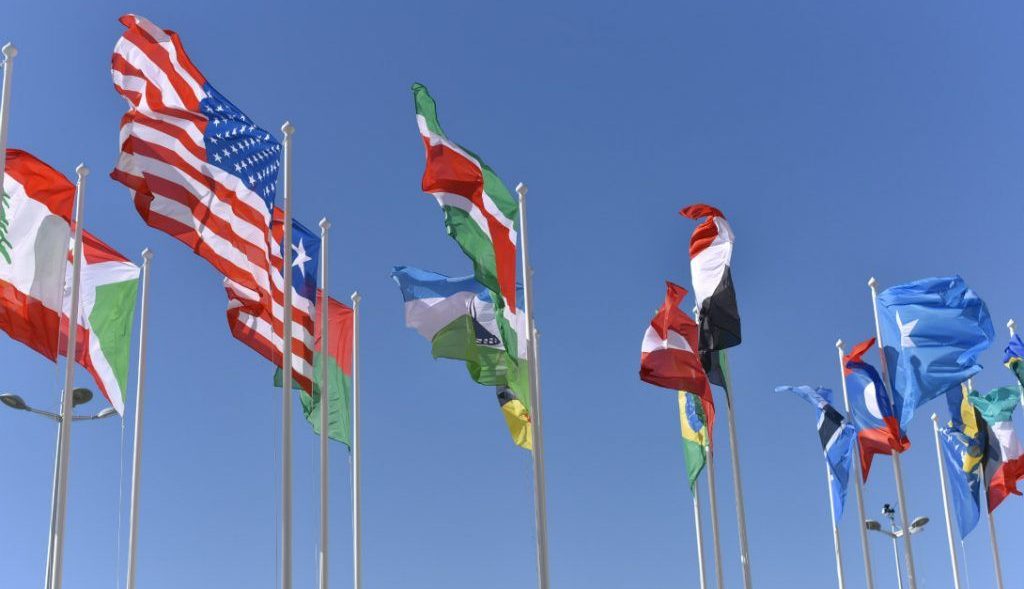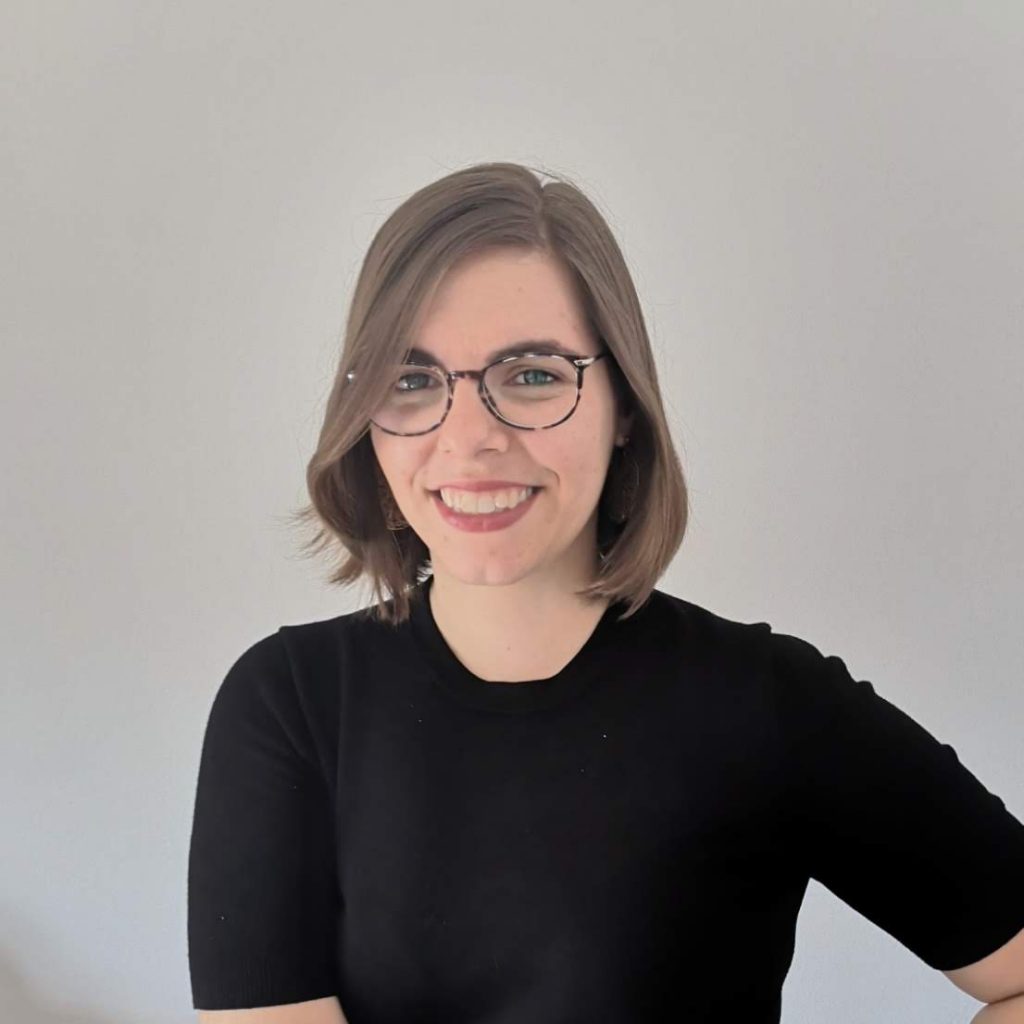 Sofia Caseiro has a Law degree from the Faculty of Law of the University of Coimbra and a Master's degree from the same institution in International Public Law and European Law.
She focused her specialization by concluding the Post-Graduation in Human Rights promoted by the Ius Gentium Conimbrigae – Center for Human Rights of the Faculty of Law of the University of Coimbra. She has authored 2 books on Human Rights Law and Religion and Law.
Since then, she is a certified trainer for Gender Equality and, has participated in several conferences and events in which she addresses issues related to freedom of expression, the right to information, and religious freedom.
In 2020, she was one of the Key Experts leading the discussion on the working group on
Empowering People, Fostering Gender Equality, in the European Regional Consultation of the G20 Interfaith Forum.
She currently works as a Guest Lecturer at the School of Education and Social Sciences of
the Polytechnic of Leiria, teaching the subjects of Communication Law, Law and Media and
Family and Minors Law. She is also a trainer for Data Protection and Labour Law.