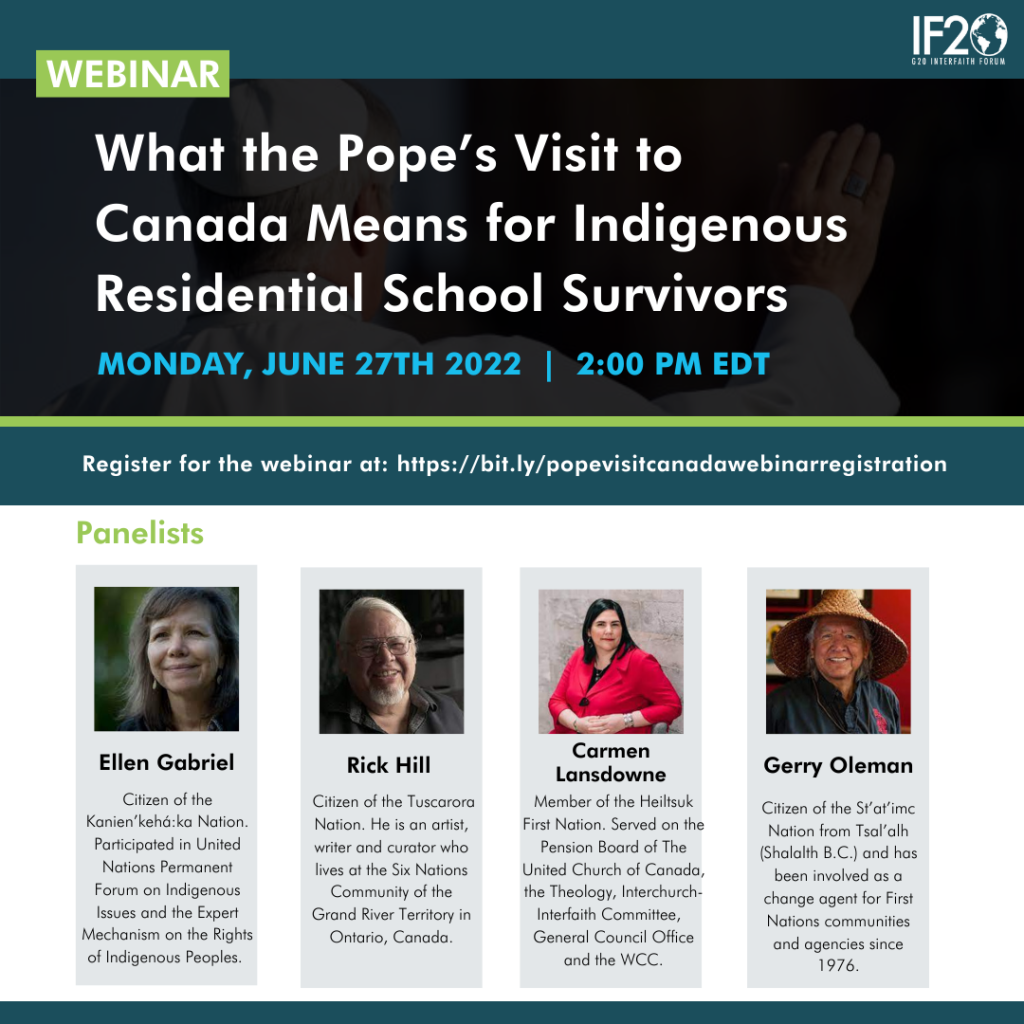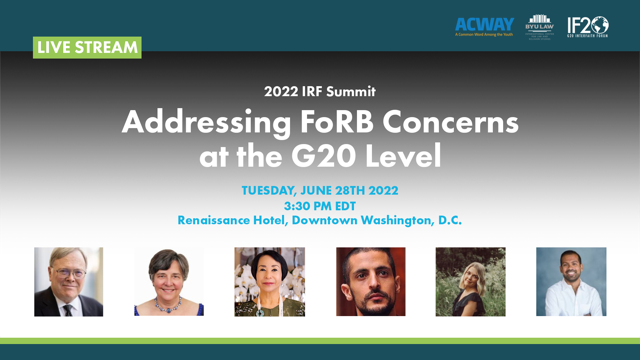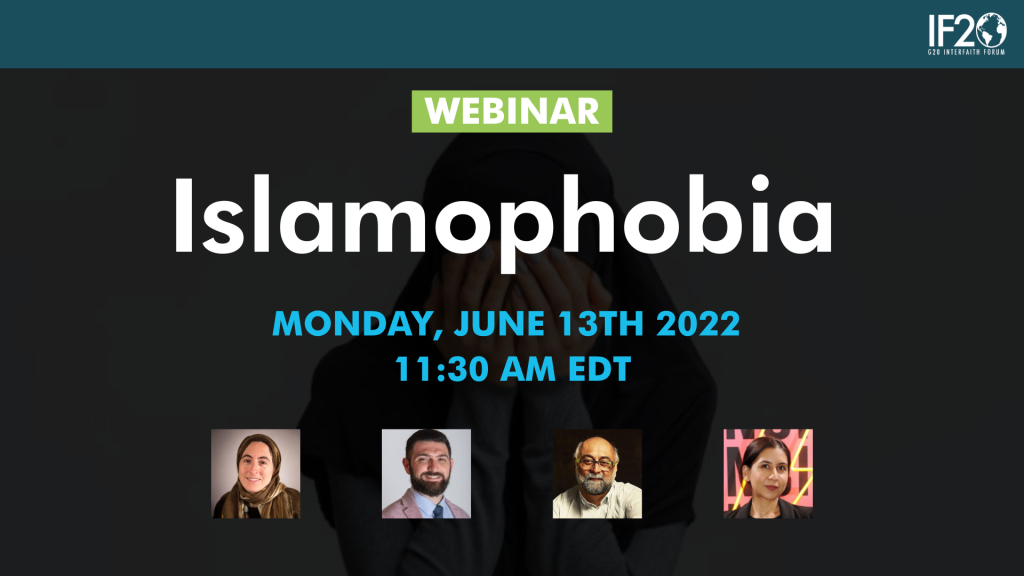 The Risks of Human Trafficking and Exploitation as a Result of the War in Ukraine
By Alison Ussery, Link International
As news broke of the invasion of Ukraine by the Russian Federation in February 2022, Europe was immediately faced with one of the fastest-growing refugee situations in recent history, as people began to flee the conflict zones and into the bordering countries. Along with the urgent need to assist those escaping the war, serious concerns were raised about the risks of human trafficking faced by these displaced and vulnerable people.
A Monumental Opportunity for Exploitation and Trafficking
There was an incredible immediate response from the bordering countries of Ukraine, which are Poland, Slovakia, Hungary, Romania, and Moldova, who 'opened their arms' in providing emergency shelter, food and clothes, transport, and health needs. Charities and people of goodwill rushed to the borders to help, but so did the criminals and traffickers. As the exodus began, there were no formal checks in place, and while most people where there to help, it was also an opportunity for organized criminal networks to seize the chance to profit from the situation by offering fake jobs and opportunities to earn money in Europe.