Azerbaijan Interview - Ravan Hasanov
Executive Director of the Baku International Multiculturalism Centre
Conference Session Summary
Tolerance and Multiculturalism: Regional and Religious Perspectives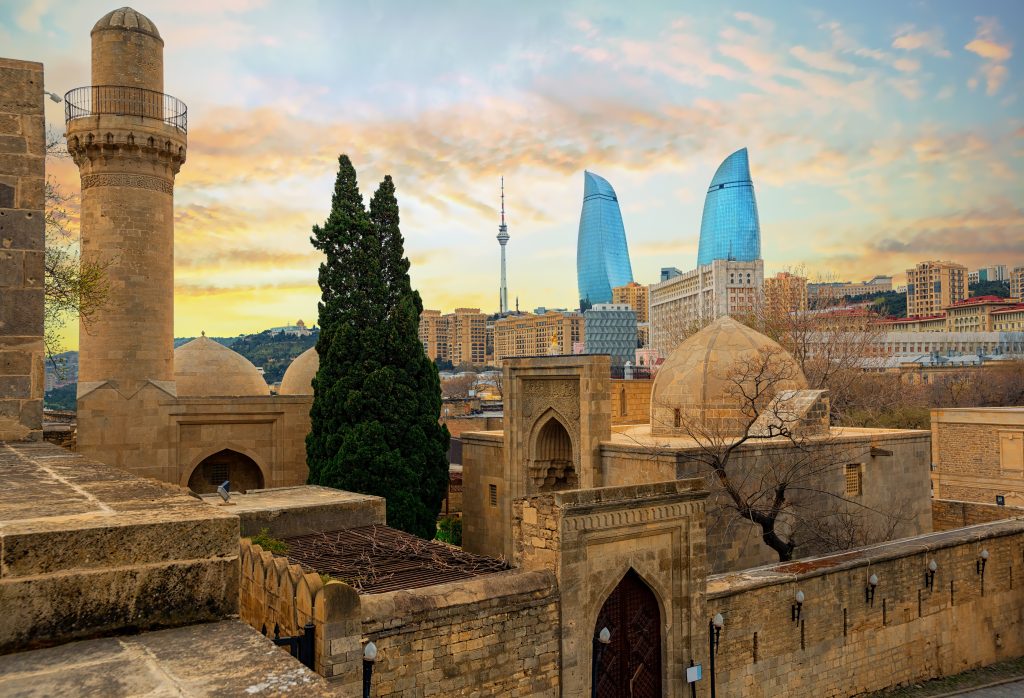 By JoAnne Wadsworth, Communications Consultant, G20 Interfaith Forum
Edward Rowe began the discussion by expressing his appreciation to both the panelists and the conference's hosts in Azerbaijan. He said that moderating the panel was particularly meaningful to him because he moved to Azerbaijan in 1999 as a young lawyer with his wife and two sons. Though they quickly discovered that they were the only members of their faith in the entire country of Azerbaijan, they were greeted with tolerance, respect, friendship, and love by the people there. He expressed his happiness to be in the country once again.
"Azerbaijan is a remarkable country. It represents the intersection of East and West, Christianity and Islam, Shiite and Sunni, and many other things. This diversity has brought both opportunities and challenges—so it feels fitting to discuss tolerance and multiculturalism in this location. I hope that here, we can be helped in learning how multiculturalism can build the basis of genuine pluralism in a world as diverse as ours."
Visit our Azerbaijan Conference Page for all conference panels, interviews, and more.