UAE G20 Interfaith Forum Event
Moderators – Panelists – Program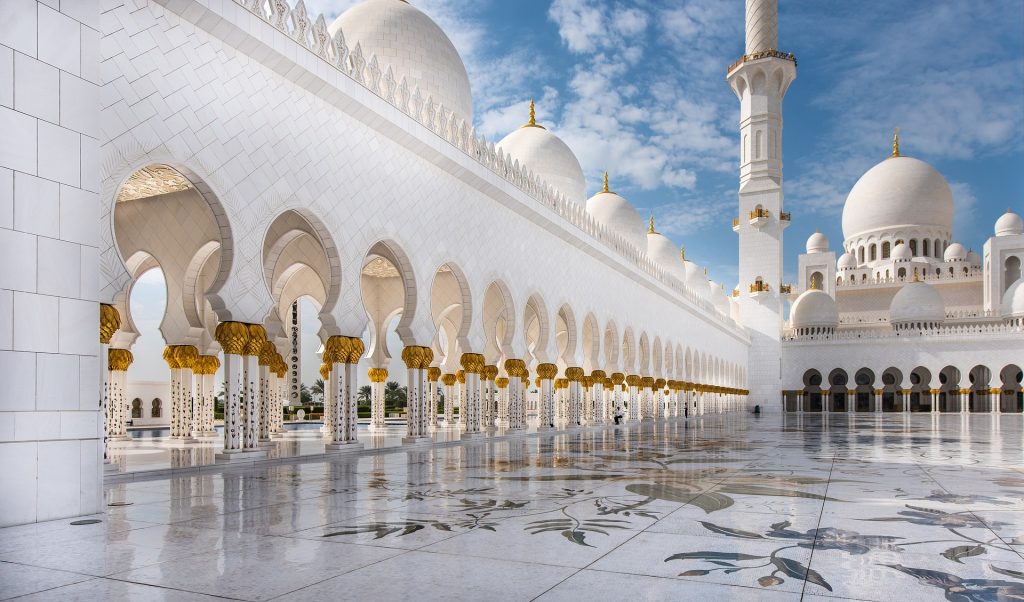 Panels – Interviews – Photos – Summary
FIDELA II Los Angeles Conference
Recordings – Interviews – Photos – Summary
Bologna and Rome Regional Conference
Recordings – Photos – Program
Recordings – Conversations – Photos – Summary
In 2022, the Viewpoints blog covered topics across the board, relating to nearly all of our IF20 Working Groups and the UN's Sustainable Development Goals. Here are three of our most popular guest-written blogs from the year.
The Foundational Character of
Freedom of Religion or Belief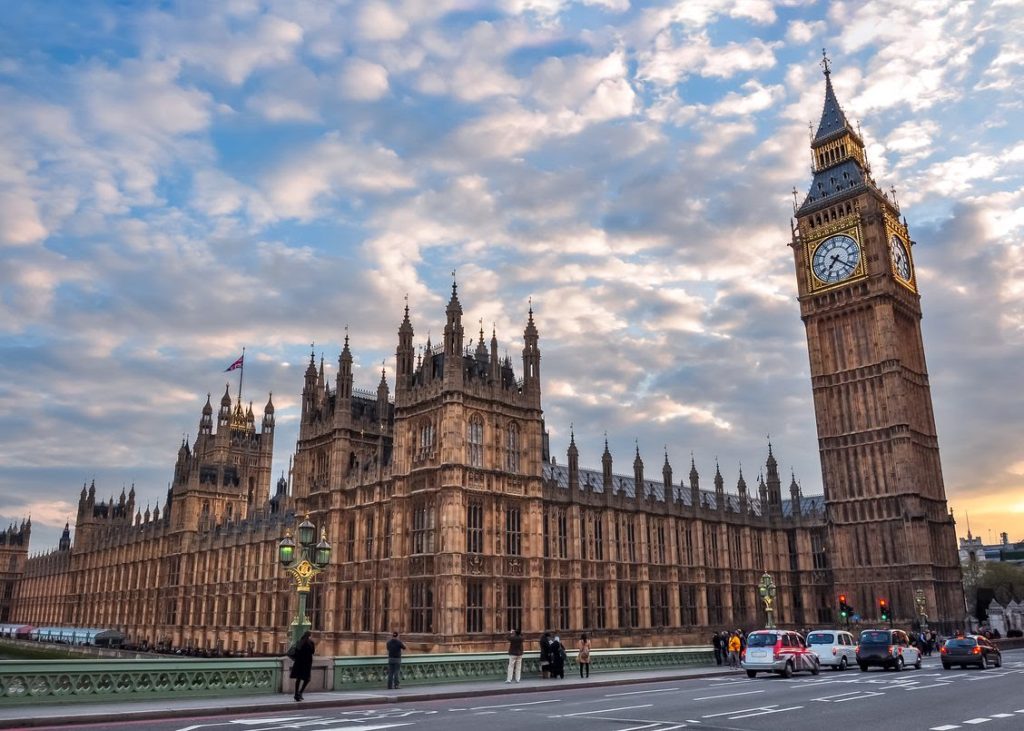 By Prof. W. Cole Durham, Jr.
Today, I want to seven reasons for thinking freedom of religion or belief is foundational: It is historically foundational, philosophically foundational, institutionally foundational and empirically foundational. It is instrumentally foundational, in that it is the best tool we have for forging peace in a highly pluralistic world, and it is intrinsically foundational, because it protects the core of human dignity. Finally, it is foundational in being a critical criterion of justice. Let me provide a thumbnail sketch of each of these points.
Intergenerational Trauma–the Horrific Consequence of Residential Schools in the U.S. and Canada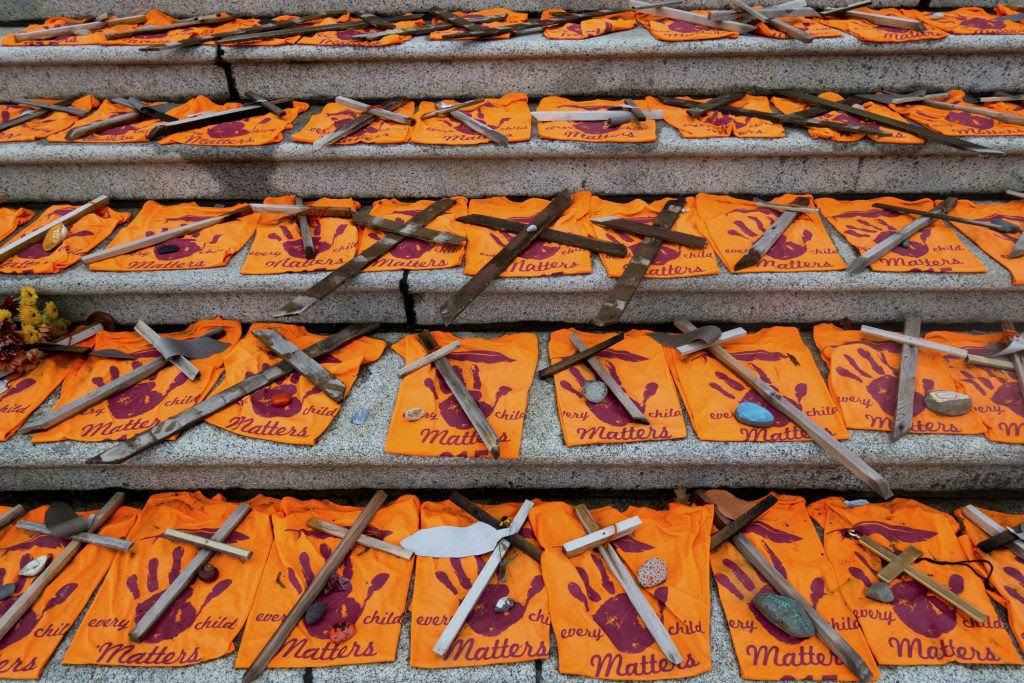 "Kill the Indian, and save the man."
That was the motto of the Indian boarding schools in the United States and Canada between 1831 and 1996, when the last Canadian residential school closed.[1]
Despite consistent efforts by government and religious organizations to annihilate Native nations by eradicating their cultures, many are still intact. While some languages have been lost, many are being revitalized. Ceremonies continue; songs are sung; and many Indigenous peoples live on.
Decision-making and Public Policy at the Intersection of Religion and AI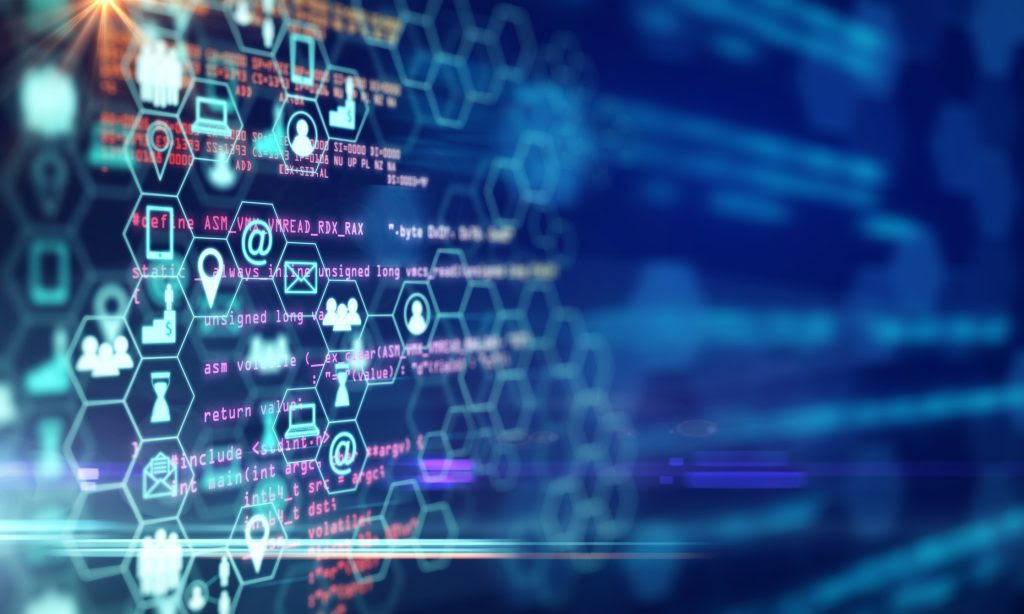 By Professor Robert Geraci
My work is at the intersection of religion, science, and technology—and because of that, I'm particularly interested in the narratives surrounding artificial intelligence. There are secular narratives, explicitly religious narratives, and implicitly religious narratives, and I've spent significant time studying how they intersect with each other and how we can engage with them.
As religious communities, we recognize the significance of narratives—whether in text, tradition, or community action. Narratives frame our worlds; they structure how we interpret the facts around us. And as such, narratives about AI matter.