2022 IRF Summit
June 28, 2022 | 3:30 PM EDT
Renaissance Hotel, Downtown Washington D.C.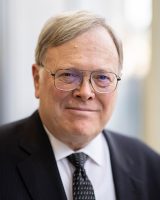 Prof. W. Cole Durham, Jr.
President, G20 Interfaith Forum. Professor of Law and Founding Director, International Center for Law and Religion Studies, Brigham Young University, J. Reuben Clark Law School | United States.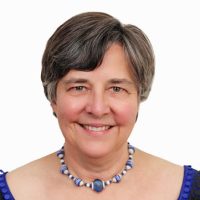 Vice President, G20 Interfaith Forum. Professor and Senior Fellow; Executive Director, World Faiths Development Dialogue at Berkley Center for Religion, Peace, and World Affairs, Georgetown University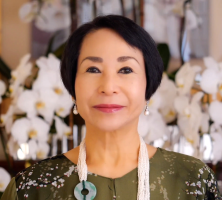 Audrey E. Kitagawa, JD, is the President/Founder of the International Academy for Multicultural Cooperation, President of the Light of Awareness International Spiritual Family, and the former Advisor to the Office of the Special Representative of the Secretary General for Children and Armed Conflict at the United Nations.