2019 Tokyo G20 Interfaith Forum to tackle issues of peace, people, planet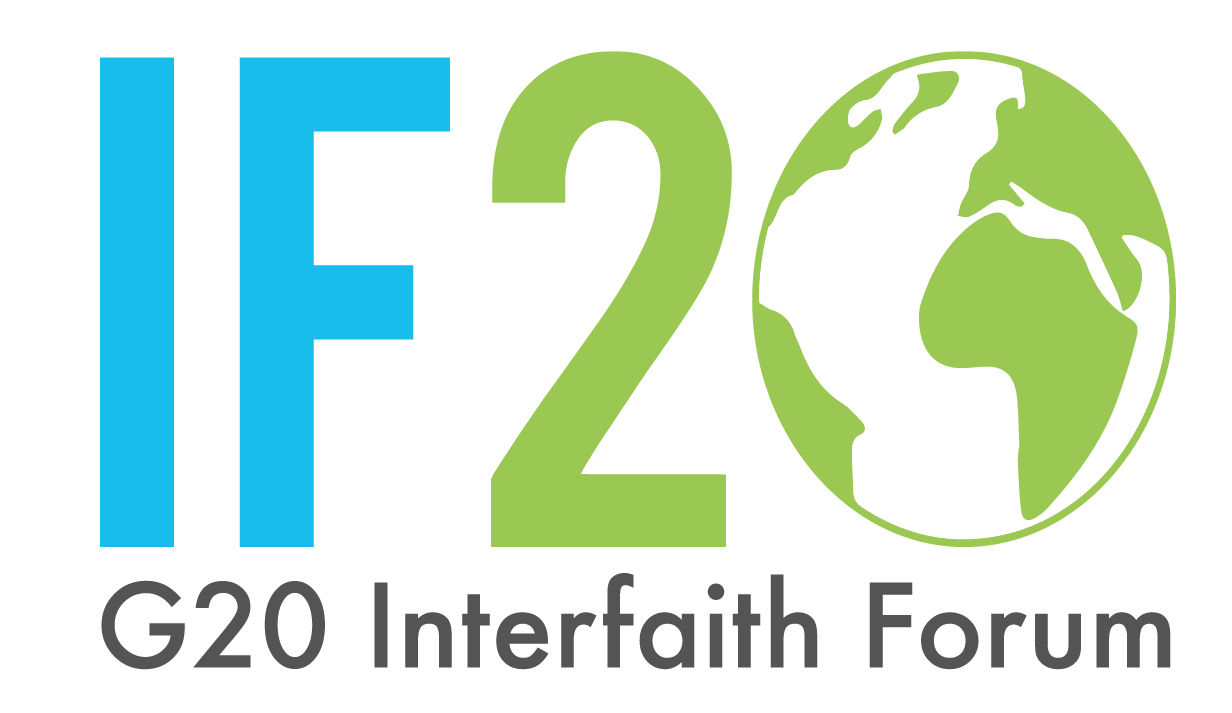 Press Release: 2019 Tokyo G20 Interfaith Forum to tackle issues of peace, people, planet
In its pursuit to raise the level of religious input on global issues, the G20 Interfaith Forum is pleased to announce its 2019 forum: "Peace, People, Planet: Pathways Forward." This forum will be held from June 7 to June 9, in Tokyo, Japan at the New Otani Hotel in Makuhari. Now in its sixth year, the G20 Interfaith Forum will focus on issues vital to security and well-being, including refugees, cross-cultural tensions, health, children, aging societies and care for the earth.
Notable speakers for the 2019 G20 Interfaith Forum include Lord Carey of Clifton, the 103rd Archbishop of Canterbury, Enda Kenny, 13th Taoiseach (Prime Minister) of Ireland, and John Key, Former Prime Minister of New Zealand.
Other speakers at the 2019 G20 Interfaith Forum include Mohammed Abu-Nimer, Brian Adams, Álvaro Albacete, Mustafa Ali, Bani Dugal, Jean Duff, W. Cole Durham, Jr., Eva Haller, Vishwanath D. Karad, Azza Karam, Audrey Kitagawa, Elizabeta Kitanovic, Sir Timothy Lankester,Thomas Lawo, Peter Mandaville, Katherine Marshall, Miguel Ángel Moratinos, Juan G. Navarro Floria, Ishmael Noko, Peter Petkoff, Alberto Quattrucci, David Saperstein, Brendan Scannell, Sulak Sivaraska, Gunnar Stålsett, and Rik Torfs.
Beginning in Australia in 2014, the G20 Interfaith Forum has convened annually in the G20 host country, offering a platform for a diversity of religiously-minded people and institutions to engage in discussion about pressing global issues. The forum's goal is to contribute meaningful insight and recommendations that respond to and help shape the G20 and global policy agendas.
For more detailed information and registration instructions, please visit g20interfaith.org.